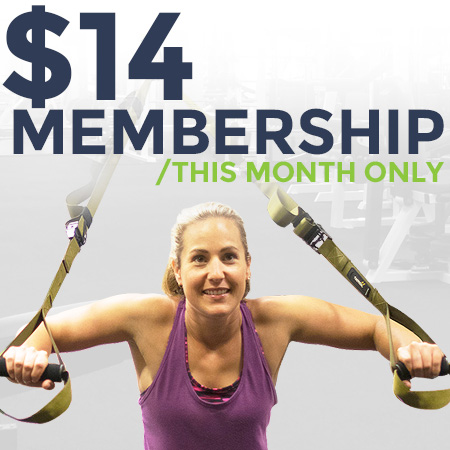 EXCLUSIVE MEMBERSHIP OFFER ($14 A WEEK)
$54.00
Join this month and pay only $14 per week. To get started an upfront fee of $54 applies (This covers your $40 joining fee and first week of access). Membership fees are paid via direct debit every Thursday thereafter. Direct debit payments are in advance and taken one week from joining.
This exclusive membership offer includes:
– Access all Arena Fitness and Boxing areas – GX classes, boxing, gym, basketball courts, changing facilities
– Kick Starter Premium Workout plan – Set your exercise goals with one of our experienced trainers
– Six Week Kick Starter Review – check your progress, reset your goals, get a program update
– Membership hold allocation – Need a break or going on holiday just let us know.
– Free allocated parking
– Free Wifi
The $14 exclusive membership is on a minimum period of 24 Months. Early terminations will incur cancellation fees.
GET STARTED NOW, BY CLICKING THE "ADD TO CART" MOVE TO THE CART ICON, TOP RIGHT HAND CORNER OF THE SCREEN TO PROCESS YOUR MEMBERSHIP DETAILS AND PAYMENT.