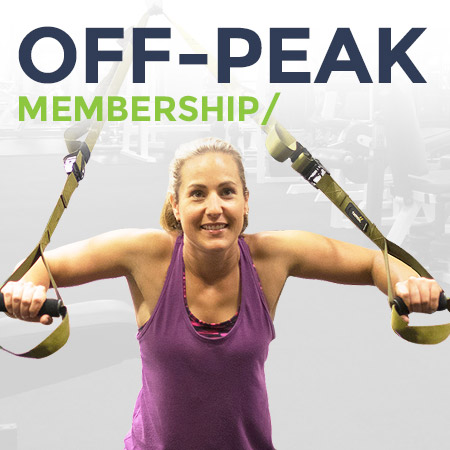 OFF-PEAK MEMBERSHIP ($10 a week)
$40.00
$10 off peak membership, just got better at Arena Fitness.
Join the off peak membership and you gain access to Arena Fitness gym between 9am to 3pm, Monday through to Sunday.
Off peak membership includes;
– Kick starter lite. Kick starter is your initial consultation with a personal trainer, followed by the walk through of your own personalised workout out plan.
– Complimentary wifi during gym workouts
– Membership suspension
– Car parking pass
– Free wifi

Benefits for Arena Fitness & Boxing members.
– Our gym is staffed with personal trainers during open hours, our team are on hand when our members are in working out.
– There is no over crowding in our gym, our members love this about our facility. We provide plenty of space for you to workout and a wide variety of modern exercise equipment.
– Members also receive 15% off at The Trusts Arena Cafe Grind, refuel after your workout with a coffee or protein bar.
– Grind Cafe is right next to Arena Fitness when you enter and exit The Trusts Arena,
Lump sum off peak memberships are available for 6 and 12 months.
There is no joining fee if you pay your membership in full.
There is a $40 joining fee + 1 week up front paid, when joining a weekly membership. Off peak membership is paid weekly via direct debit, even better this membership offer is on a flexible term. Membership fees are paid via direct debit every Thursday.
Terms & Conditions apply
Access arena Fitness gym from 9am to 3pm, (access starts from 9am and finishes at 3pm each day Monday to Sunday.) 28 days written notice is required to terminate the off peak membership.
Classes are not included in membership, 9:30am Tuesday Pilates class is $5 per Off peak member/per class.
Email: Aysha.claudia@thetrustsarena.co.nz
DDi: 09 970 5202
Don't let procrastination stop you from transforming your life. Come and join the Arena Fitness family today.
Get started now, by clicking the "Add to Cart" move to the top right hand cart icon on the screen to process your membership details and payment.
On your first visit to Arena Fitness & Boxing you will meet with our Sales Manager to complete the membership.