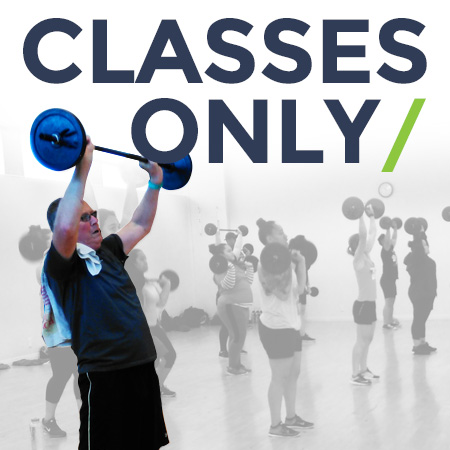 CLASSES ONLY MEMBERSHIP ($18 a week) (NO-JOINING FEE)
$18.00
Join this month and pay no joining fee. All you pay is an upfront fee of $18. This covers your first week of access. Membership fees are paid via direct debit every Thursday.
By joining our classes only membership, you gain access to ALL group exercise classes listed on the current Arena Fitness & Boxing class timetable. The classes membership includes a membership hold, wifi access and a car park sticker. There is allocated parking for members if an event is taking place at The Trusts Arena, the car park sticker is for gym use only.
All members have access to shower and change room facilities.
The classes membership is on a minimum of a six month term, please note that on public holidays there will be no classes. However classes only members may access the gym during operating hours to keep up exercise.
Get started now, by clicking the "Add to Cart" move to the cart icon, top right hand corner of the screen to process your membership details and payment.
On your first visit to Arena Fitness & Boxing you will meet with our Sales Manager to complete the classes only membership.