Develop your inner athlete.
Arena Fitness has joined forces with our Personal Trainer Caleb Pirini to deliver a supreme 10 week exercise and health program. Caleb has transformed many of his clients lives. From fitness model competitors, those wanting to create a healthier lifestyle, bodybuilding and sports related goals.
Caleb and his clients have achieved from their personal achievements since undergoing Pirini coaching. Pirini Athlete has 3 weekly compulsory sessions over a 10 week period, weekly assessing on progress and monitoring to ensure support and progression. 2016 is a new year, don't dream anymore start doing with the Arena Fitness and the Pirini Team. @ only $10 a session you cannot miss out.
Get started now and click the 'SIGN UP NOW" button.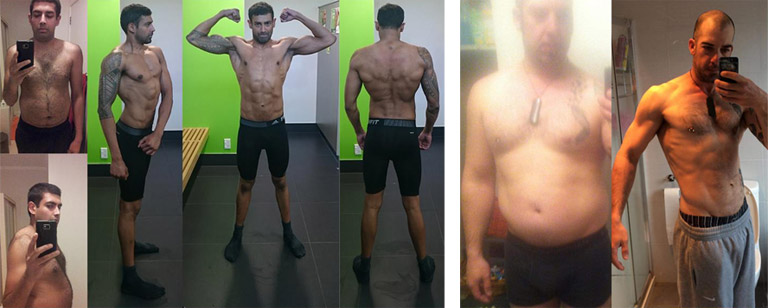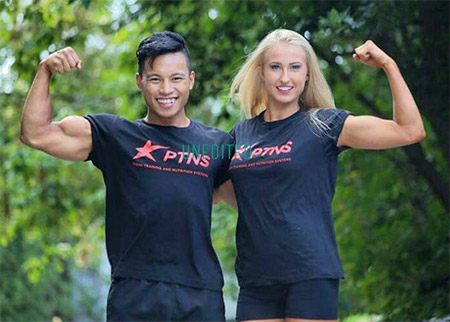 √ Nutrition plans included
√ 3 weekly private group sessions
√ Weekly review/check in
√ Achieve your fitness/strength or physique goals
√ Workout in a premium fitness center
Launch Dates
- 12th September 2016
- 20th Feb 2017
- 8th May 2017
- 10th July 2017
Sign Up Now